This site looks best with Google Chrome. You can download it from the link below:

About the Author - Summer Strevens
Alongside pursuing the chequered career paths of fire-fighter, florist and fork lift truck driver Summer Strevens has found the time to indulge her duel passions of historical research and the creation of rather individualistic art.
'York Murders' follows her first publication 'Haunted Yorkshire Dales' - enjoyed by those with a mind open to the possibilities beyond the ordinary. She hopes to continue writing in tandem with maintaining a prolific output of abstract art in the mediums of collage and three dimensional canvas, in the hopes that her submissions will one day be deemed acceptable for public viewing! A flavour of Summer's artistic endeavours and be viewed at www.poppyshout.co.uk.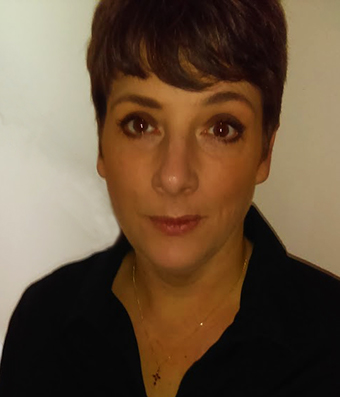 Summer currently lives in a small riverside market town in the civil parish of the Harrogate district of North Yorkshire, once the centre of the Dales sheep industry and home to not one but two independent regional breweries - must be something in the water...